Feb 11 2021
Bring the Restaurant Experience to your Home this Valentines with Romulo Café & Restaurant
You are worth more than just a Gü pot from Sainsbury's this Valentine's. Celebrating during a national lockdown and a global pandemic can be very hit and miss. So we have a 5 course Valentine's menu for you, to celebrate with your loved ones at home. Romulo Café and Restaurant has re-opened just in time to make this Valentine's special. It's a £60 set dinner menu, with plenty to have for leftovers and they even throw in some wine too.
Romulo is authentic Filipino cuisine, with a reputation as the best in London. When London's Filipinos are dining there, you know it's one you have to try. The food is an ancestral legacy of the owners grandparents; Filipino diplomats, UN ambassador and the first Filipino to win the Pulitzer Prize. The food is fuelled with this pride; with recipes evolved from the owner's grandmother. Romulo has critically acclaimed restaurants across Manila and have brought passion and flavour to Kensington.
Valentines is a great excuse to treat yourself and those around you to a fine dining experience, even if it's at your own dining table. For mains, the set menu includes tender Grass-Fed Beef Short ribs, mouth-watering Pan-seared Seabass, a large portion of Bihon noodles with chicken and a refreshing green Papaya Pinoy salad. In the Valentine's spirit, Romulo provides aphrodisiac's for dessert; with decadent chocolate, chilli and coconut cheesecake.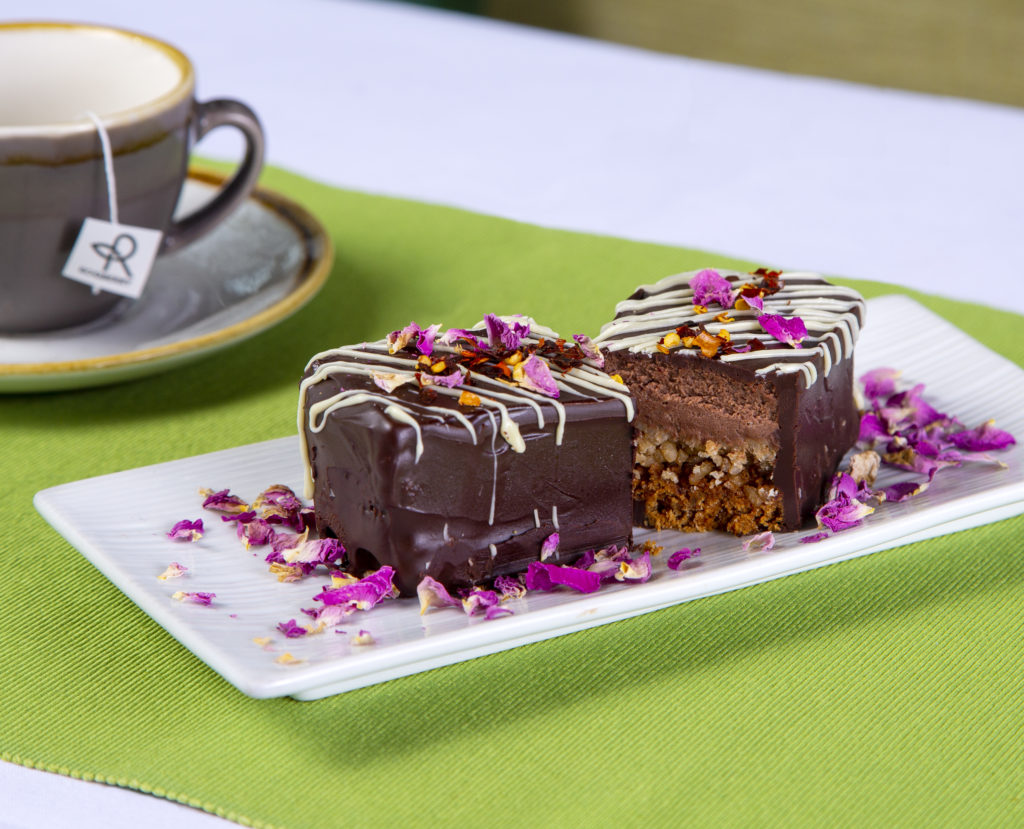 If those items aren't for you this Valentine's, their full takeaway menu is packed with temptation. There's a new collection of bakery items this month; new Pandesal doughnuts, soft and sweet Ensaymada pastries or stick with a traditional Mamon orange cake. If you want to out-do the standard chocolates on Valentine's gesture, Romulo's bakery would be the sweetest treat. Filipino's believe in starting your day with a belly as full as your heart, so you could opt for their breakfast box. It allows you to try some authentic Filipino breakfast essentials; both sweet and savoury, including a dozen of their Pandesal doughnuts.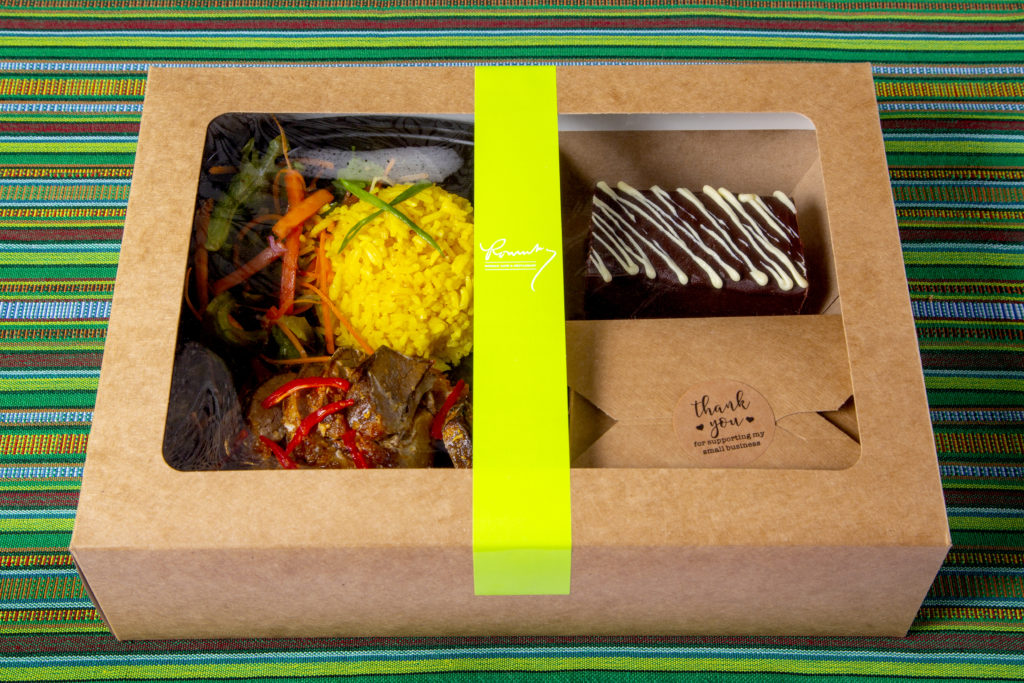 The rest of Romulo's takeaway menu has all their new additions, vegan options, and the all-time favourites. You can order directly from the restaurant, Uber Eats, Deliveroo and Just Eat. For the Valentine's menu, just be sure to order before 8pm on Sunday.
Head over to Romulo Café & Restaurant's website for more information here.