Dec 12 2018
These Are The Cocktails to Make This Festive Period
With Christmas just around the corner, the time has come to decide on what cocktails you'll be serving to kick off the festivities on the big day and we have just the list for you.
We have a portfolio of drink recipes that has been developed to offer a unique drinking experience, with an array of festive cocktails to suit all occasions over the holiday period.
Twists on old classics and brand-new serves make for an unforgettable party season.
From the Chocolate Martini Negroni Cocktail, a luxurious take on the Italian classic, to the Bacardi Rum Gingerbread Colada which takes the summer staple of a Pina Colada and updates it for the winter season. Mixes include serves from brands such as Bacardi, Bombay Sapphire, St Germain and Grey Goose.
Here are some recipes that will dazzle your taste buds: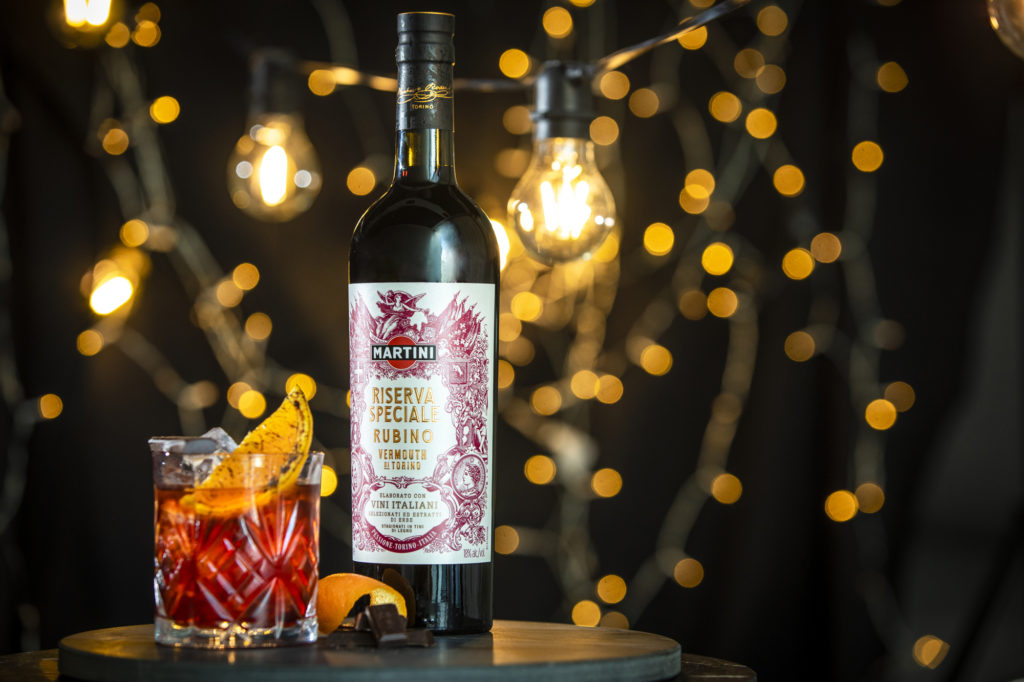 Chocolate Martini Negroni Cocktail
20 ml Martini Riserva Speciale Rubino
25 ml Bombay Sapphire Gin
20 ml Martini Riserva Speciale Bitter
10 ml Dark Chocolate Liqueur
Garnish:
Burnt orange wedge
5 ml Maple Syrup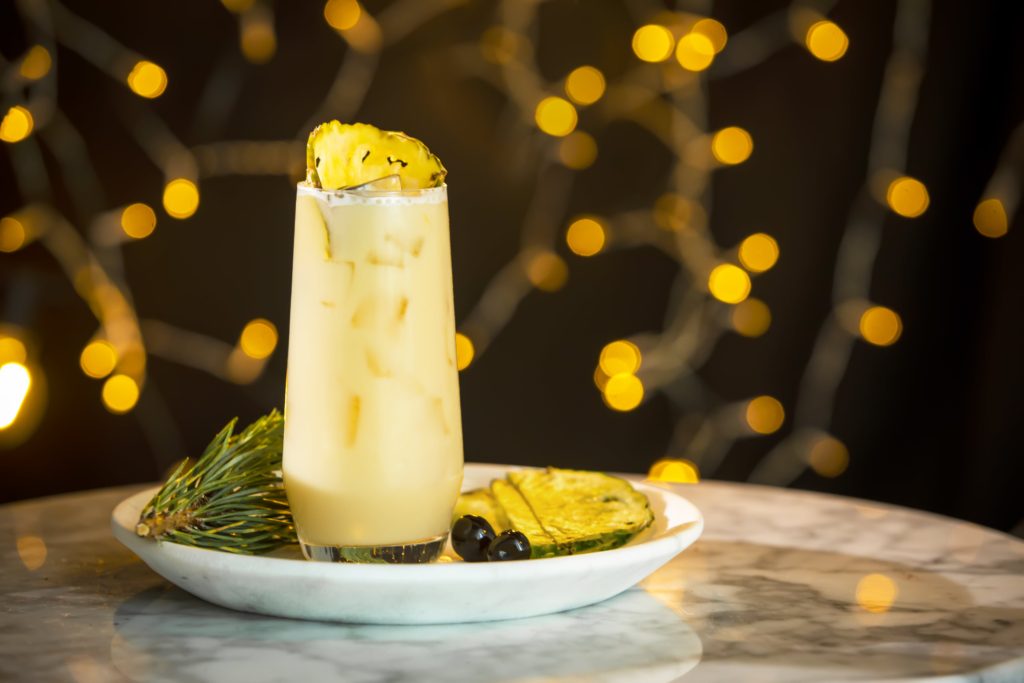 Bacardi Rum Gingerbread Colada
Chocolate shavings
40 ml Bacardi Añejo Cuatro rum
20 ml Amaretto
20 ml Coco Lopez
20 ml gingerbread syrup
50 ml pineapple juice
Bacardi Festive Old Fashioned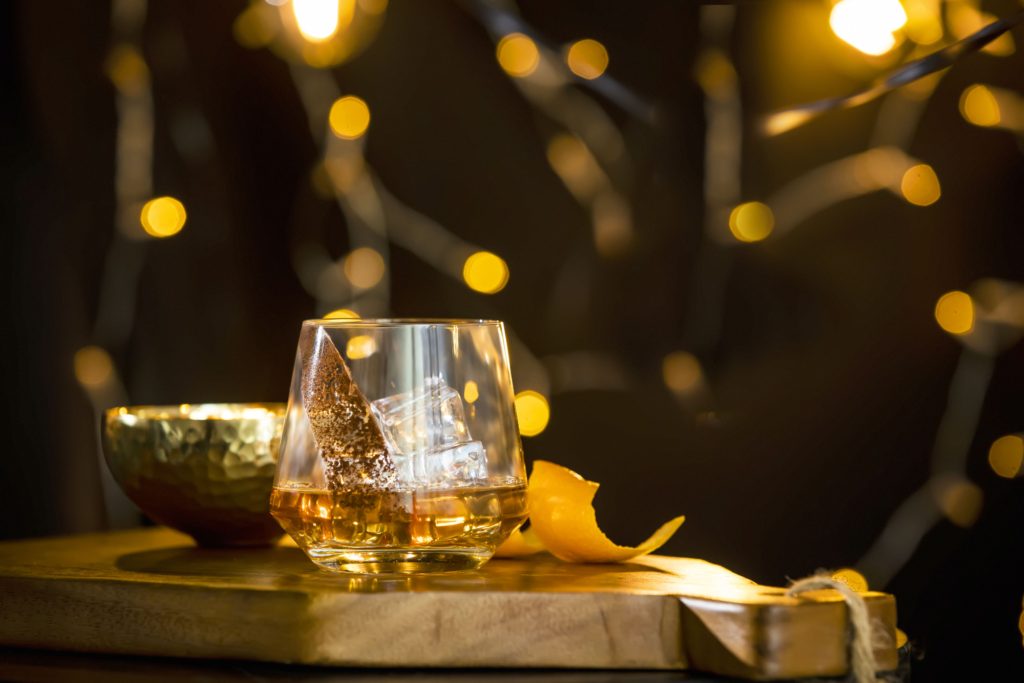 40 ml Bacardi Reserva Ocho
10 ml lemon juice
10 ml Crème de Figue
5 ml sugar syrup
1 dash chocolate bitters
Garnish:
Black Cherries
La Vanille Grey Goose Espresso Martini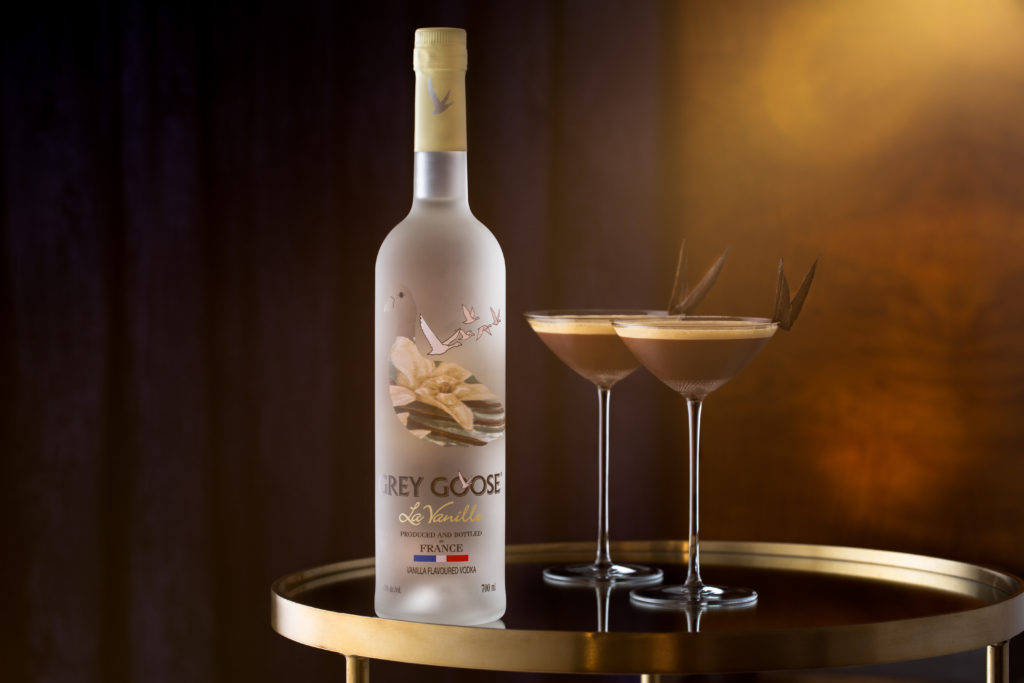 45 ml Grey Goose La Vanille
30 ml single origin espresso
20 ml part of coffee liqueur
Pinch of Fleur De Sel
Garnish:
3 coffee beans or cut 1 x fresh vanilla bean in half and with a slit at the base perch onto the rim of the glass.