Nov 4 2019
Get to Know Oslo on Wheels
Autumn is arguably the best season to embark on a European city break. Flights are relatively cheap, it's cold but not quite winter-cold and most of all, you get to take in all the autumnal beauty within said city.
On this occasion, we ventured to Norway's capital, Oslo. The capital is a great example of a city that's modernised without losing its original touch. With us having limited time to take in Oslo's landmarks, we opted for a bike tour with Viking Biking Olso taking on their Highlights Tour.
Our guide, Curtis, is an American who's been based in Norway for close to 20 years after falling in love with the country during his university days. Our tourmates were from all over the world; Belgium, Australia, USA and more, all of which we're keen to take in some education on the great city in a fun way.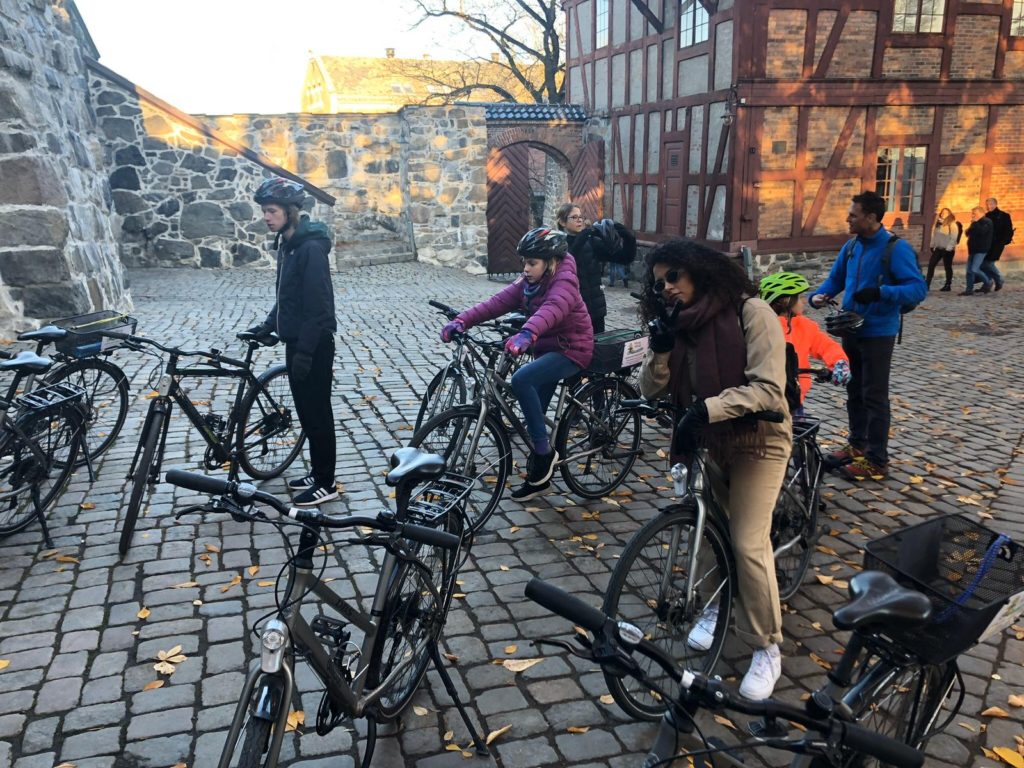 Landmarks visited included the Ministry of Defence, which is open for all to visit, as Norway practices a right to access law. You're practically allowed to go anywhere and settle anywhere too, who knew? The Royal Palace which is one of the few Europeanesque touches to the Scandanavian city. A ride through the west side of the city to gawk at some of the beautiful homes the city has to offer before taking in The Vigeland Sculpture park – which was our favourite stop of them all.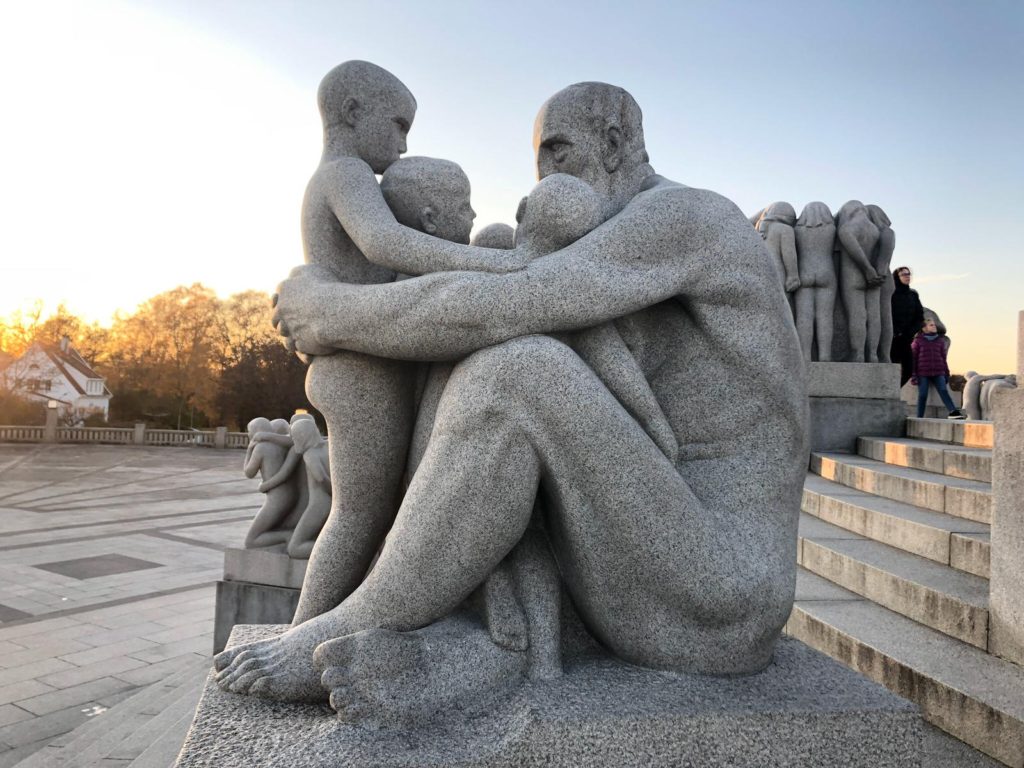 The tour is about 3 hours long but feels much quicker given the number of landmarks you visit. Aside from Oslo's unique beauty, Curtis' knowledge of the city is the tour's defining treat – he's a real breath of fresh air. We highly recommend you reach out to the guys at Viking Biking Oslo if you're ever in the city.