Sep 12 2018
A Guide to Sao Paulo: Art, Food & More
I've long planned to one day get conversational in Portuguese and glide around Brazil for thrills. But time often runs away from you – life happens. So as I jump into a cab at the Guarulhos arrivals zone with a suitcase and translation apps for recent downloads, I'm just happy I've made it over to this part of the world. "Você fala inglês?," I read off my screen before staring hopefully at my driver. He turns around and smiles as if good news before entering a plot twist with a few shakes of his head. We pass my phone back and forth a few times for use of Google translate. And when he finally sets off for the hotel I hit him with an 'obrigado' in my best accent. It's the only word I know.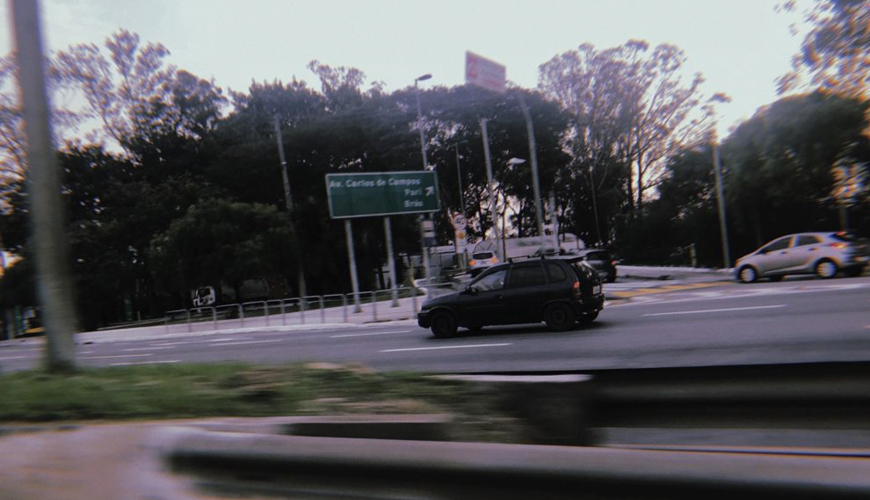 In heading to Jardins – a neighbourhood known for its upscale eateries – It becomes increasingly obvious that Sao Paulo is brimming with things to see and do. Ranking in as Brazil's largest city the place is home to some 12m people; a salad of ethnicities. And if you're looking to immerse yourself in art and culture, it's definitely the place to be. From the Bienal de Sao Paulo, to Batman Alley and dinners at Fogo de Chao, we've got all the tips to enhance your trip in the so-nickamed Pauliceia.

Getting There
You can get to Sao Paolo from London Heathrow, Gatwick or City for around the 600GBP mark, less if booked in advanced. We stopped over briefly in Madrid with Air Europa from London Gatwick, but it can be done direct too. From Guarulhos airport it was about an hour ride to the hotel, which came in at around 15GBP.

Sleeping There
Slaviero Executive Jardins Hotel
When it comes to sleeping arrangements you're spoilt for choice. The city's saturated with hotels and has a strong Airbnb presence too.
If proximity to the sites, breakfast arrangements and comfortable sleeping are high on your priorities when getting your fill of Sao Paulo, then you'd do good to try out a room at the Slaviero Executive Jardins. The four star hotel boasts rooms big enough to practice your Samba. We recommend getting up in time to taste the generous breakfast buffet which closes out at 10am every morning; featuring crispy bacon, eggs, sausages, fruits and local deserts good enough to hide away in serviettes for later. The guava juice stays in our hearts to date.
Aside from covering all breakfast bases, the Slaviero bar prices resemble some kind of happy hour; your caipirinha order will return change from a fiver. And if alcohol's not to your taste, you can always send up a couple of Guaranas to your room whilst you watch Global.

Eating There
Perhaps owing to its level of ethnic diversity Sao Paulo boasts almost every type of cuisine imaginable. With the largest Japanese community after Japan itself, the high availability of quality sushi is no surprise.
For a lunchtime treat head to Coco Bambu – the upscale seafood eatery. We recommend the coconut shrimp and a compulsory lime caipirinha. As far as desserts go, the baked cocada's pretty damn good.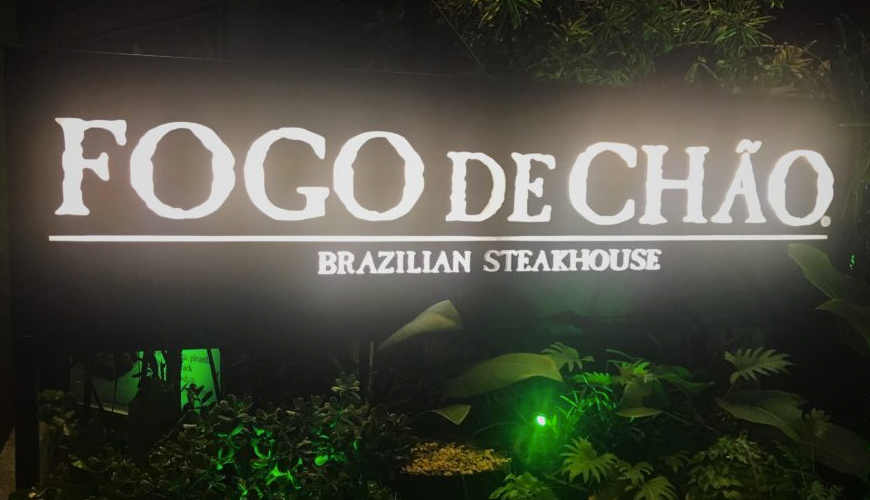 If you're a meat lover you need to head down to the Fogo de Chao. It's an all-you-can-eat Brazilian bbq style buffet on a grand scale, housing all the cuts of beef you might want with a selection of salad for balance. A perfect dinner spot for you on a hungry day.

Situated a short drive from the Slaviero, you can count on Dalva e Dito for a further helping of Brazilian cuisine. Chef Alex Atala is responsible for the work that leaves the kitchen- all of which is visible thanks to a room-length sheet of glass. If you take any interest at all in the preparation process of your meal, then you'll quite enjoy the setup.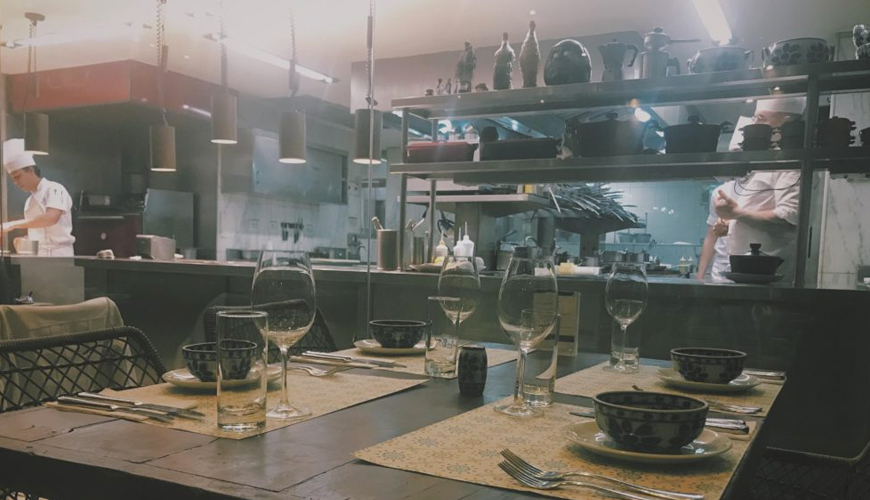 What to Do
Art
Whether you're a passionate art lover or just a distant admirer, you'll love the variety of work on show throughout the city; from the street of Kobra to the MASP's Picasso collection, there really is much to see.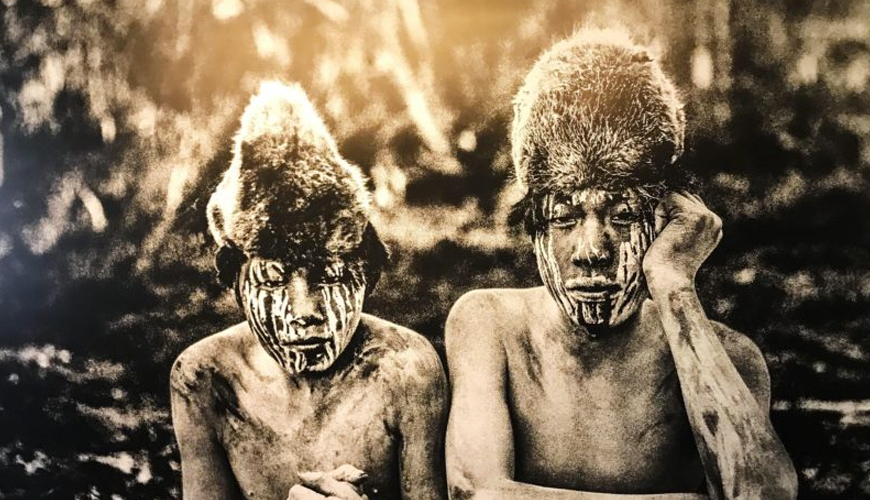 Arriving in the city bi-annually as per name, São Paulo's Biennial showcases contemporary Brazilian & international art. It dates back to 1951, and the 33rd installment titled Affective Affinities runs until Dec 9th of free admission. For this edition, the curator, Gabriel Perez-Barreiro, invites seven artist-curators to conceive group shows, the only rule here being that they also include their own artwork. The showcase focuses on the individual experience of the spectator.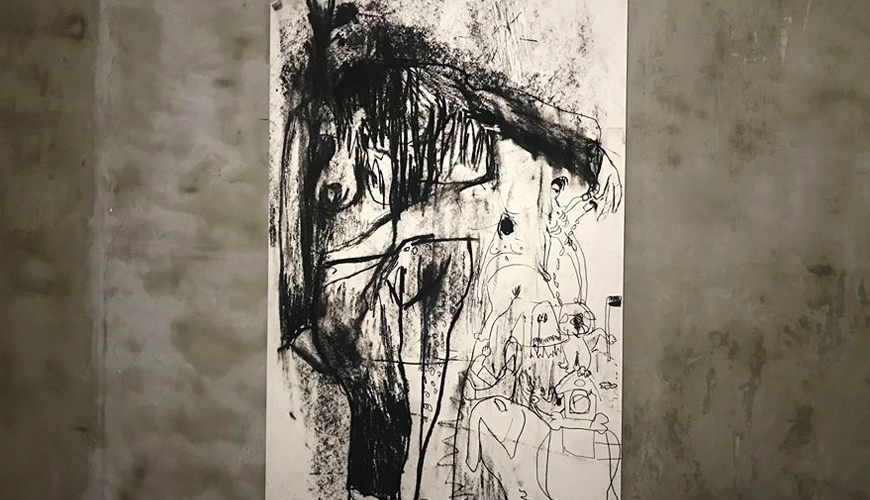 Beco do Batman (Batman Alley)
It won't take you long to clock on to the fact that Sao Paulo's a city full of graffiti and street art. The best of this lies in Batman Alley – a pathway in the Vila Madalena neighbourhood with walls dressed in street art. What's more, the walls are continuously worked on by varying artists meaning that what you might see today may just not be there next week. We recommend a slow walk round to take in the talents of local artists. And once done, you can switch the outdoors for in at one of the many neighbouring galleries.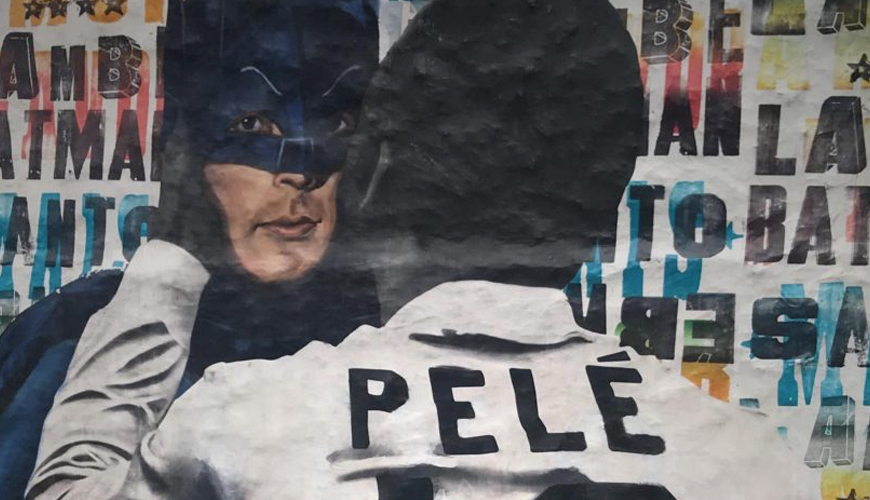 The Pinacoteca is one of the most important art museums in Sao Paulo. Situated downtown it holds the title of the city's oldest art museum. It's collection speaks to Brazilian history with its vast display of 19th century paintings. In observing the collection in full one gets a better understanding on how artist influence changed over time.
The São Paulo Museum of Art (MASP) is located on Paulista Avenue. Unlike the other museums it shares the city with, the MASP is internationally recognized for its collection of European art.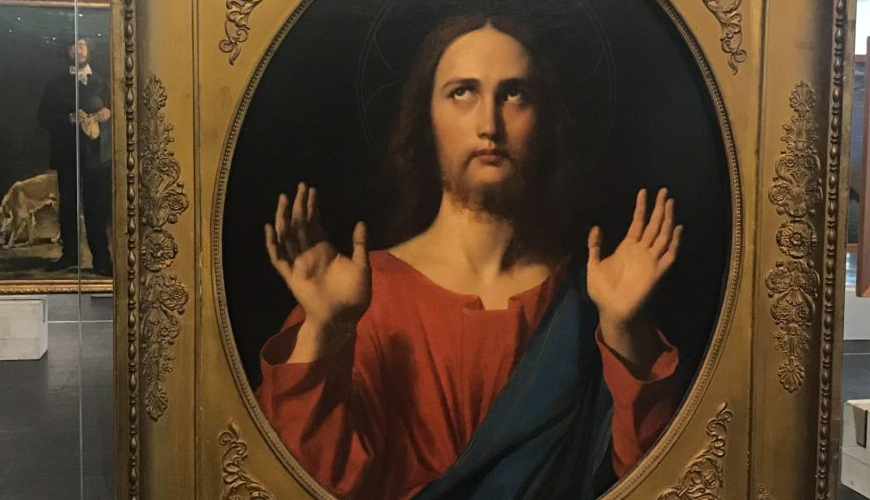 Rua 25 de Março (March 25th Street)
Rua 25 de Março (read: March 25th Street) is the biggest shopping street in the central Zone of Sao Paulo. Oxford circus meets Elephant & Castle market meets larger crowds if you will. It's the hub for discount shopping. The sort of place that sells Nikes that even Nike don't have yet. It has a nice feel to it; busy, bustling and very Brazilian.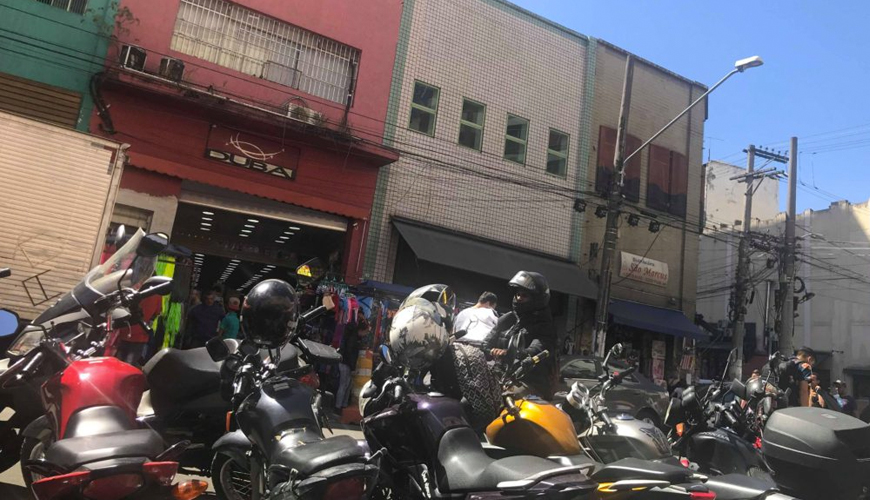 The Mercado Municipal de São Paulo
The Mercadão is one of the hot spots for fresh food in the city. Just a short walk from March 25th Street, the building boasts some 300 stalls for which you can find anything from exotic fruit to meat. And if you fancy a meal you don't have to cook yourself, there are a host of authentic Brazilian restaurants situated just upstairs.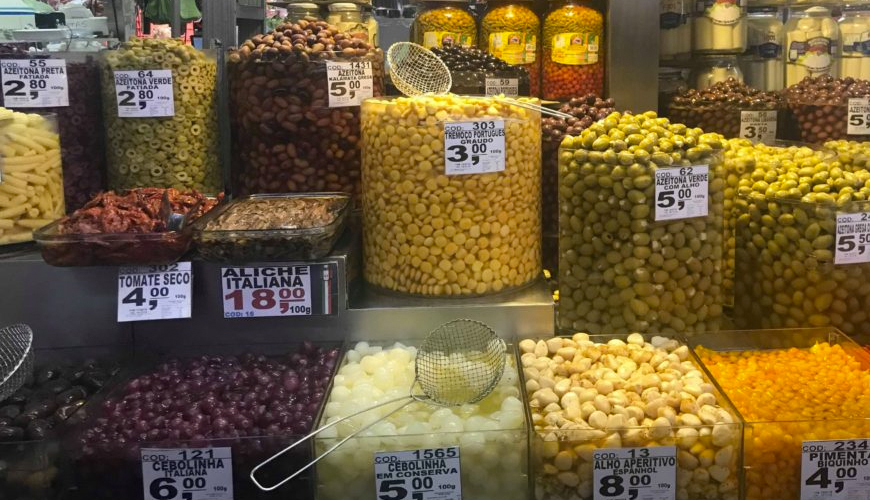 Paulista Avenue
A trip to Sao Paulo wouldn't be complete without a journey to Paulista Avenue. Stretching 2.8 kilometres it's fit with 4 shopping centres and subway stations. It gives off NY vibes in part and is often described as the face of the city. If you're wanting to see people of varying social classes in one fixed space, then Paulista's your best bet. What's more there are endless options of food and drink. We recommend you make the trip on a Sunday as it's a car-free zone. And when you do, expect music, artists and more.

Ibirapuera Park 
As one of Latin America's largest urban parks, Ibirapuera's Sao Paulo's most visited. Covering 158 hectares it's a pedestrian friendly space, perfect some outdoor down time during your stay.