Dec 3 2018
How to Secure Insta Likes With Your Next Cocktail Post
According to new Google research the best time to post a cocktail pic on insta is Friday at 2pm. They also note inclusion of the ingredients lemon, elderflower and smoke as the best way to push out your likes over the December drinking period.

The Google study saw a team of social media experts analyse the 10,000 most engaging UK Instagram posts featuring the hashtag 'cocktail' over the past year. And their findings make up the spark notes for Matt Hollidge's most recent project; The Amateur Mixologist was tasked with using Google's research data to create the UK's most shareable cocktail – the Not Pink Drink.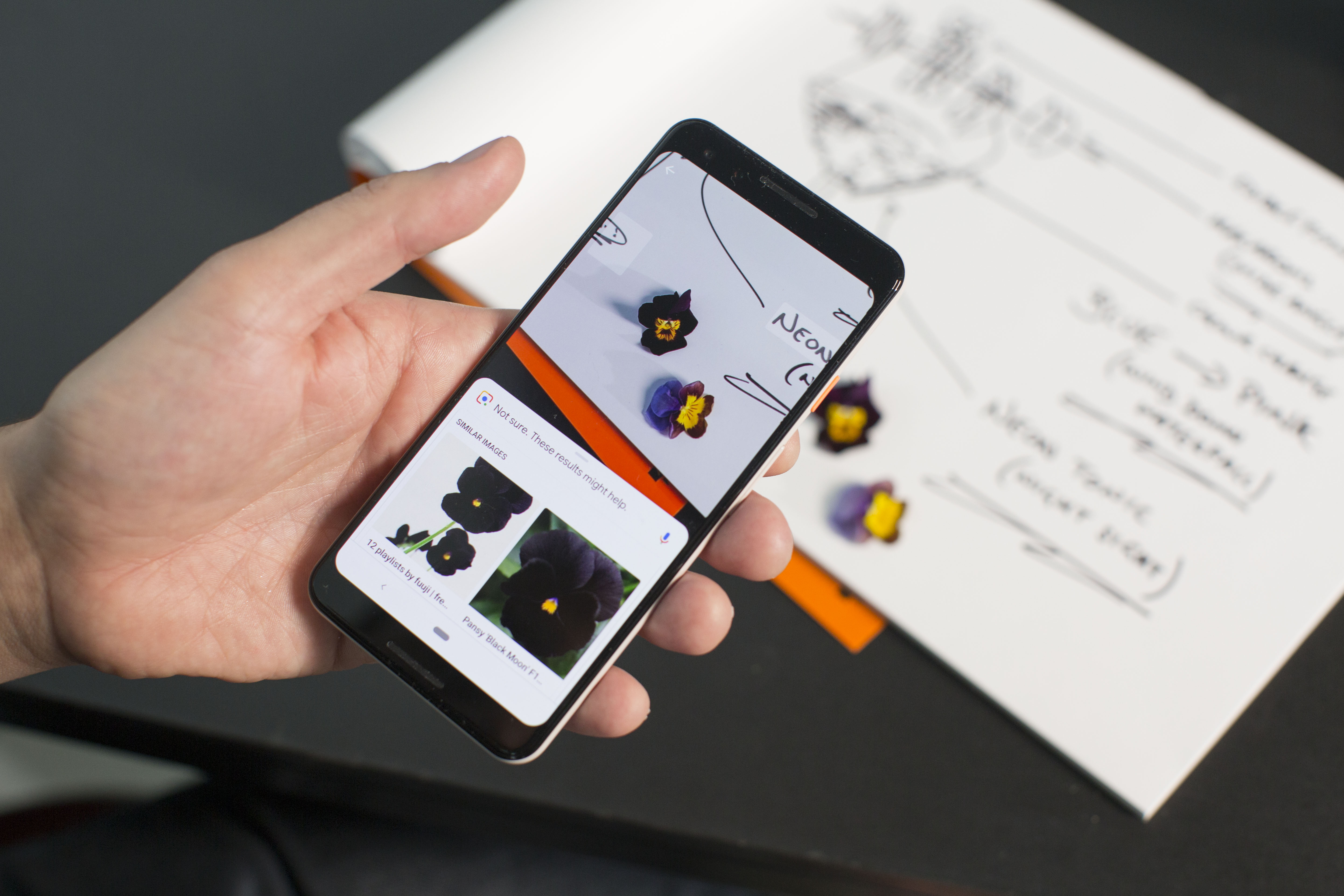 With some 43% of the top posts hashtagging 'gin' (almost double that of whiskey (26%) and seven times more than rum (6%)) Matt was obligated to chuck a bit in. As such, the 'Not Pink Drink' has a gin base. And with 'flowers' making up nearly a quarter of the top flavours hashtagged, Hollidge has also incorporated elderflower liqueur and butterfly pea flowers to the recipe.

Inspired by Pixel 3, the cocktail is fit with a 'Wide-Angle Selfie Skewer' garnish featuring macarons and marshmallows threaded onto an extra long skewer, highlighting the phone's wide lens camera. It's 'Wind Down Waterfall' which causes the drink to change colour from blue to pink is also inspired by the Pixel 3's bedtime feature which gradually turns the display to a grayscale blend of black and white.

You can try your hand at making the drink with the ingredients and methodology below. Show us how you get on at @payeonline.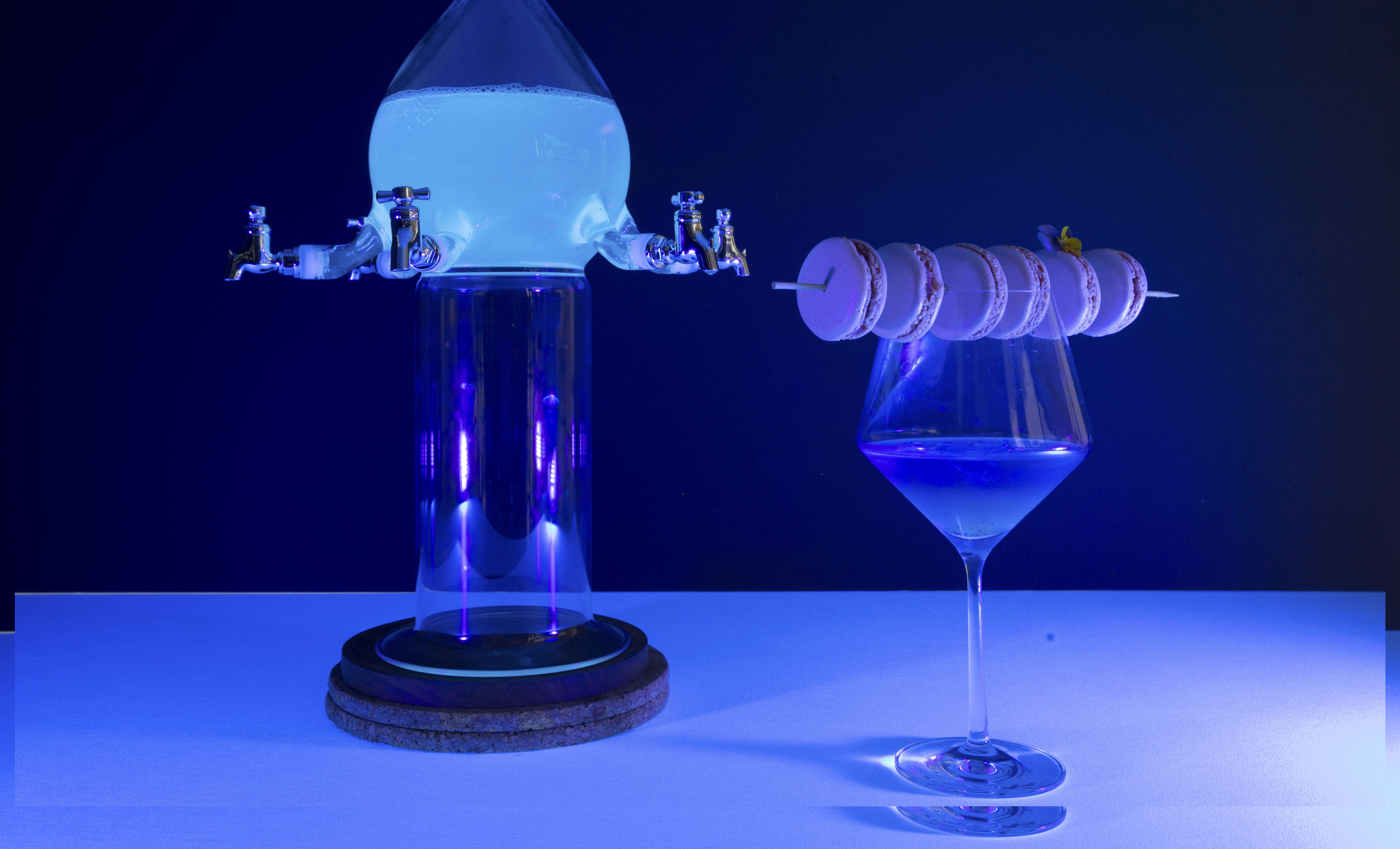 Ingredients
50ml gin (e.g. Bombay Sapphire)
20ml elderflower liqueur (e.g. St-Germain)
1 tbsp butterfly pea flowers
Juice of half a lemon
1 dash orange blossom water
100ml Indian tonic water
Wide Skewer
Petals e.g. Violas
macarons or marshmallows

Equipment
Lemon juicer
cocktail shaker
bamboo skewer
cocktail strainer
wooden muddler
wine glass

Optional Extras
Night Sight UV light
Smoker
Absinthe fountain or glass jug

Method
Mix one: Pour the gin into a small glass. Add the butterfly pea flowers and muddle. Put ice into a wine glass. Strain the blue liquid through mesh filter into wine glass and place to one side.
Mix two: Pour elderflower liqueur into shaker. Juice half a lemon and add to shaker. Add a small dash of orange blossom water to shaker.
To prepare the Skewer, thread skewer through the filling of macarons and/or marshmallows.
Place garnish on top of the glass at a slight angle.
Shake mix two with ice, Fill absinthe fountain with tonic water and ice.
Pour mix two into absinthe fountain.
Now turn off the lights… and Switch on UV light to see your drink turn Neon.
Place garnished glass beneath fountain tap.
Add hickory smoke to glass using the smoker (optional).
Turn tap to release the Waterfall/pour mix two into mix one and watch your drink change colour.
---
The Not Pink Pixel 3 is available at the Google Store as well as retailers Carphone Warehouse, EE, Vodafone, O2, Three, Sky Mobile, John Lewis & Partners, and Mobile Phones Direct.