Sep 24 2020
Big on Brunch: Le Formidable Bottomless Brunch is the Idyllic French Dining Experience We All Need
In this new look COVID-19 world we all have to be particular with where we spend our time and money. Brunches have for a few years now been the popular way we spend our weekends to forget the stresses we're succumbed to in our 9-5s. With the popularity of brunches growing, so does the lack of original brunch spots, too. However, Jolie's Le Formidable offering is the newest bottomless brunch venue that fuses the old with the new.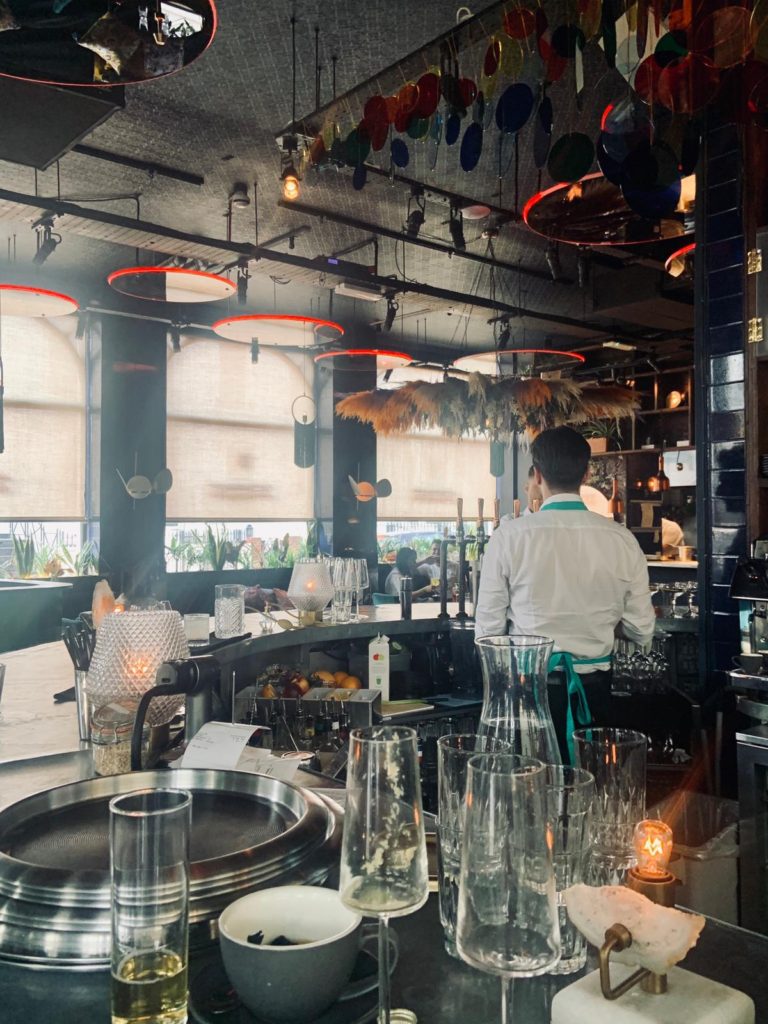 The Le Formidable is French cuisine at its finest offering; French crepes, avo and acai and egg dishes. The dishes are flavoursome with high-end presentation but be warned, as the portions are small, so you may need to order more to fill yourself for the bottomless booze.
The drinking options is arguably Le Formidable's best features with an array of healthy smoothies, bottomless mimosas & prosecco, and Bloody Marys – in case you need a hangover cure. As well as Spritz, teas and coffees; showing how diverse Le Formidable's dining experience is.
To match the awesome food and drink, the venue boasts a very trendy interior with ceiling foliage that makes the space very instagrammable. A cute outdoor space too in case you decided to eat alfresco. The icing on the cake is the unicorn that hangs on the wall that you stroke and prosecco pours from its mouth!
The staff are very attentive and friendly, making the experience feel like a special occasion. We'd recommend Le Formiddable as a date spot or a girly boozy brunch meet up.
Location
Ground Floor, Chelsea Funhouse, 459 King's Road, SW100LR, London, UK
When
Saturday and Sunday – 12-5pm
Price
Food – £10-15 per serving
Drink – bottomless £25pp
Find out more here