Jun 16 2018
Missed Parklife 2018? You Definitely Played Yourself
We consider ourselves "music heads"; we're the sort to curate private playlists crammed with deep cuts for everyday listening. It's therefore no surprise that Parklife 2018 was high up on our agenda. This year saw up of 80,000 people hit up Manchester's Heaton Park to soak up the sounds of N.E.R.D, The Internet, Lorde and more. The festival now boasts eight stages including its newest addition, The Valley, which was graced by the likes of A$AP Rocky on Saturday 9th. To say we're glad to have made it down is an understatement.

As with any festival, we pulled up with a clear view of who we wanted to see. A plan that of course went to shit as soon as we got there. Both drunk and gassed by the uncommon absence of rain we chose to play the Saturday by ear.

The late afternoon saw us head to the Sounds of the Near Future stage to catch a Glimpse of Tom Misch. Soon after we slid back down to The Valley, and outside of trips to the bar for mini wine bottles and vodka, stayed posted in and around that area up by the large left speaker – our informal lost and found point – for much of the day.

At some stage or another we lost one of our pals, Chris. Thinking about it now, he probably just went to the toilet and returned to find that we'd all moved on. It seems he didn't get the memo about the left speaker either. But fortunately for him you don't need your actual mates to have fun at Parklife, everyone's on good vibes – his Insta story attests to that. It also turns out that whilst we were stood taking in AJ Tracey and Bugzy Malone down at The Valley, our mate Chris was having a mad one on stage with N.E.R.D. He's not too sure how he came to end up on the actual Parklife Stage, but his insta confirms he was indeed on it during their set.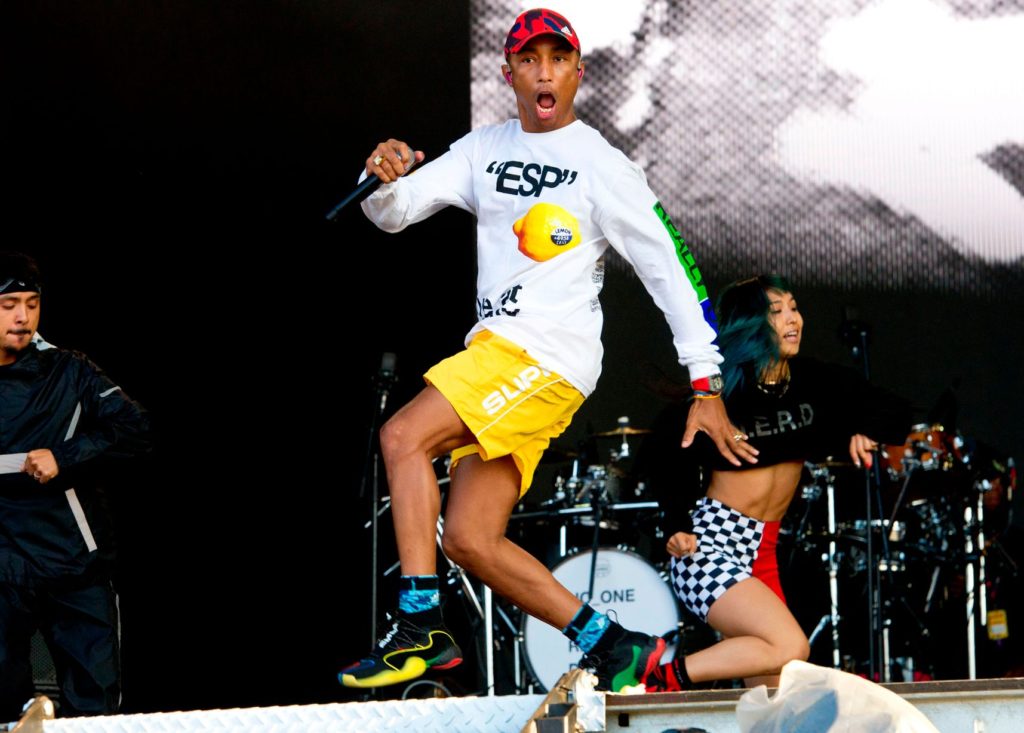 Failing to touch the Parklife Stage with Pharrell myself, my own Saturday highlight would have to catching Giggs' set. He brought energy and classics with him. The crowd united in the reciting lyrics from the recent Wamp 2 Dem project, making the performance all the more enjoyable.

The plans for day two played out a little different; written out in the early hours of Sunday, they went observed much unlike Saturday's. With Mabel, Dave, J Hus, The Internet and Vince Staples set to perform in the Sounds of the Near Future tent we knew we'd be there for some time.

Dave's set marks the start of our stay in the Sounds of the Near Future tent. And when the rain begins to pour, J Hus's follow up performance is met with an increase of bodies. Like us, they're not intent on moving anytime soon.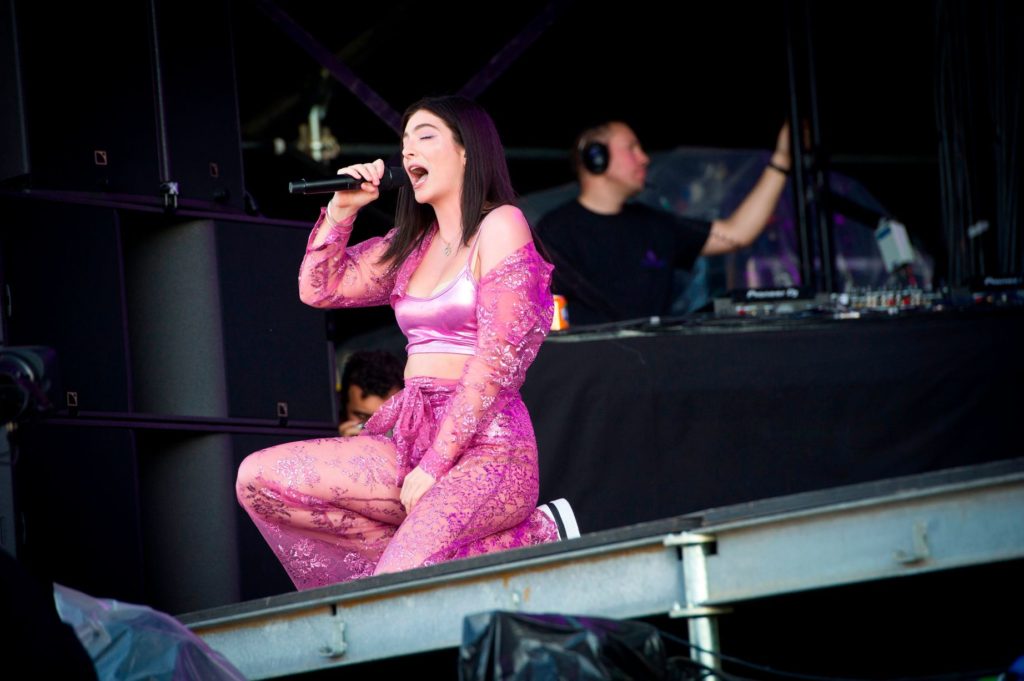 The Internet role in after Hus injecting a sense of calm with their smooth brand of R&B. Lead singer Syd careers the stage in an apple green piece. And all the intense rap karaoke that preceded their performance becomes a distant memory as we sing along to 'Girl'. It returns as soon as Vince Staples grabs the mic however.

The Ramona Park rapper's set was a HIIT session in itself. Standing still as he reeled through tunes from the Big Fish theory in his bullet proof vest would've been thought a crime.

When the hype levels finally boil down and the set comes to a close we scurry over to the Parklife Stage for Skepta's closing performance. With respect to energy, his set is a similar affair to those rap performances that came before his. I mean, what can you really do when he hits you with 'Pure Water' and brings out Suspect to play? The answer: dance for your uncle. With vigour.

In honesty, it was a nice way to end the weekend; an appropriate way to use up the little energy we had left ahead of going home to sleep for as long as possible. And sleep we did! Some days later we're now all rested up with our health bars back on green. With that being said, same again next year, anyone?

You can now cop your ticket for the 2019 edition here.