Jul 9 2019
Soak Up Prague's Rich History Via Bike
In need of a quick getaway the lads and I booked an affordable trip to one of Eastern Europe's top destinations, Prague. Known for being a stag-do's haven, Prague offers the perfect balance between old and new. Plus as we went in late June, it also offered us searing heat with temperatures risign over 38 degrees celsius.
With our itinerary being packed we needed a quick way to become knowledgeable of Prague's great history and we did so via a bike tour. Thanks to Praha Bikes in just under 2 hours we had become accustomed to some of Prague's most iconic landmarks.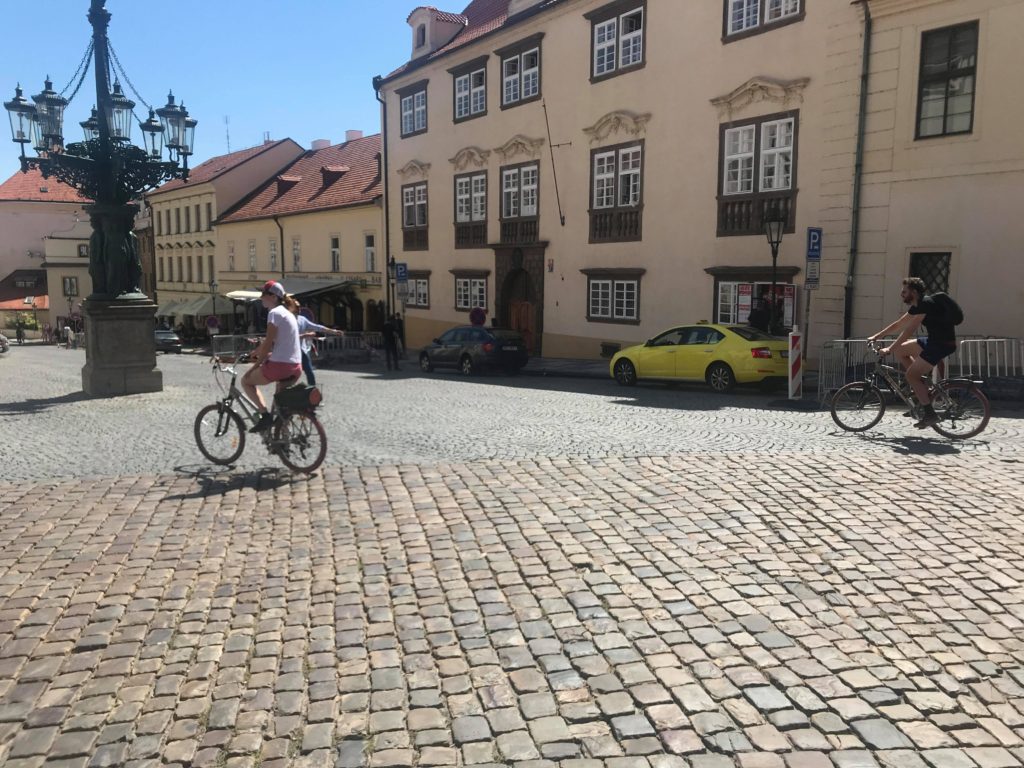 Wed did the popular Panoramic & Prague Castle E-Bike Tour which takes you along Prague's Vltava River and through beautiful Letna Park, serves as a backdrop to a broad historical overview of this magical city. We stopped at the Prague Castle, which is the World's Largest Castle Complex, according to The Guinness Book of World Records.
After this we continued on to Petrin Park, which provides more panoramic views of the city. Lastly, we went through the New town, Wenceslas Square and back to where we started – Praha Bike shop. 
We highly recommend getting to know Prague with Praha Bikes. To find out more you can head to here.