Oct 31 2019
The Grid the Escape Room You Must-Try
With a sudden surge in escape rooms cropping up across the capital, this isn't something we are short of by any means here in London. On the other hand, however, less commonly do these experiences tend to involve alcohol – more often than not, alcohol is actually advised against. This is why The Grid, based in the Southwark/Blackfriars area makes its mark. Offering guests 2 cocktails, one at the beginning of the experience and one at the end, makes for a pleasant addition to the immersive escape experience.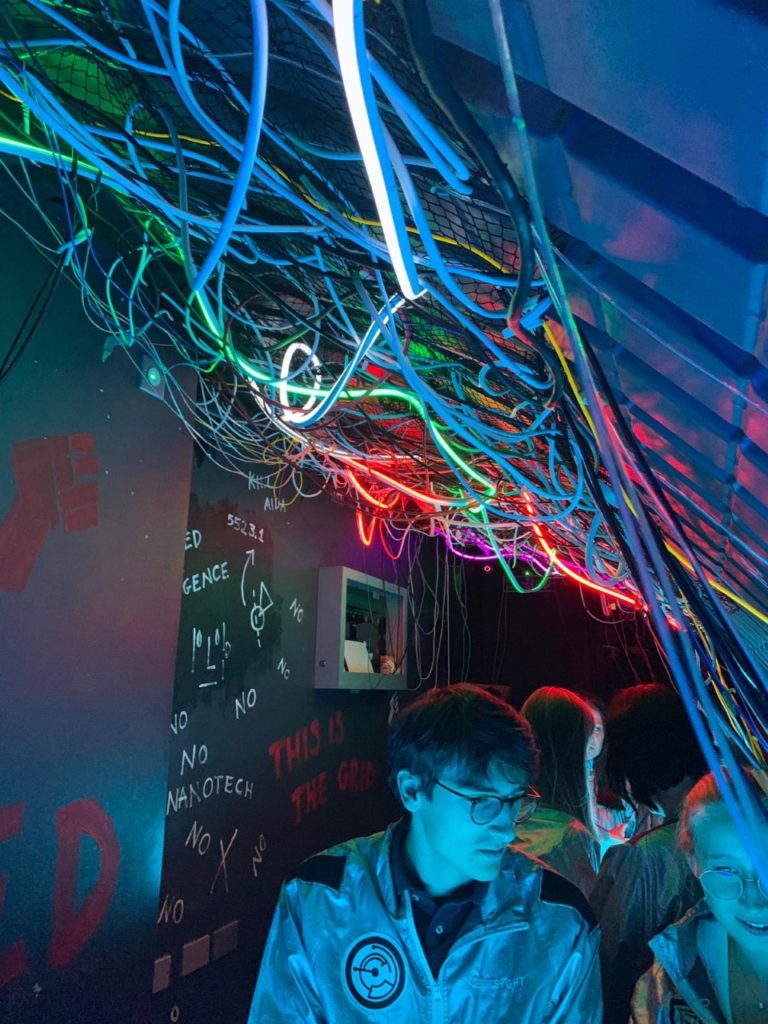 Based in a dystopian London, last week I found myself at the Neosight headquarters posing as a volunteer — but really working undercover, in a bid to tackle their evil artificial intelligence system gone rouge. My mission was to stay in character and remain undetected by Neosight, whilst completing my task of beating the system for The Grid's cause and consequently saving humanity from total wipe out. Thirsty work!
Staff remain in complete character from the moment you step into the building until the moment you leave, making the experience seem as genuine as possible. You are given a silver lab jacket to wear upon arrival that you must don before you are allowed entrance into the laboratory.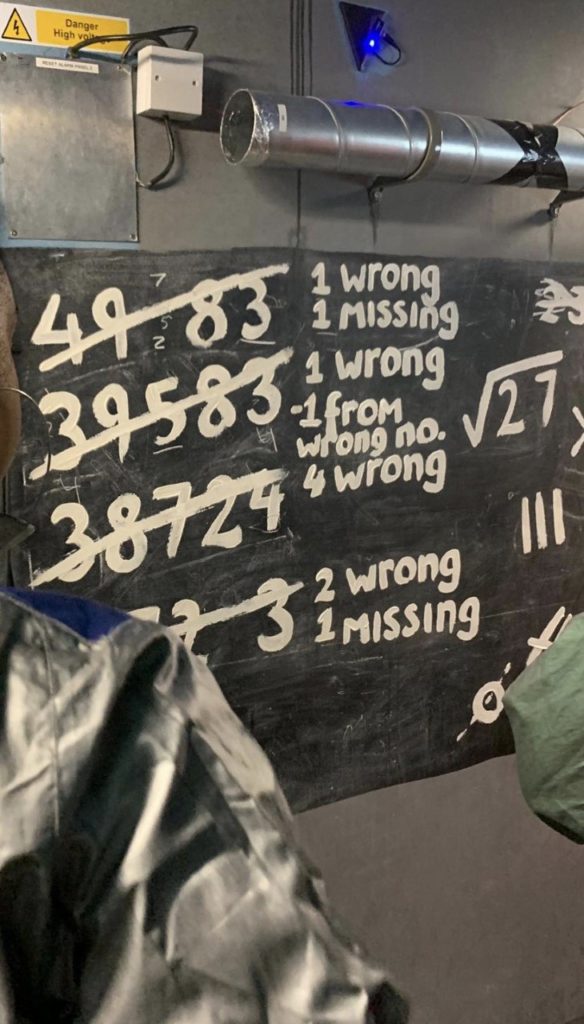 Groups are made up of up to 8 people and once you are securely placed inside the facility, you are given your instructions and then left to your own devices — more or less.
You are presented with your first cocktail in the form of a science experiment and then the games begin.
I won't give too much away but there are several puzzles to be solved in multiple rooms,across different levels. Your logic and knowledge of numbers will be tested but not more so than you would struggle with on a normal day (if you're me lol). For your sake, I hope you're better with numbers than I am!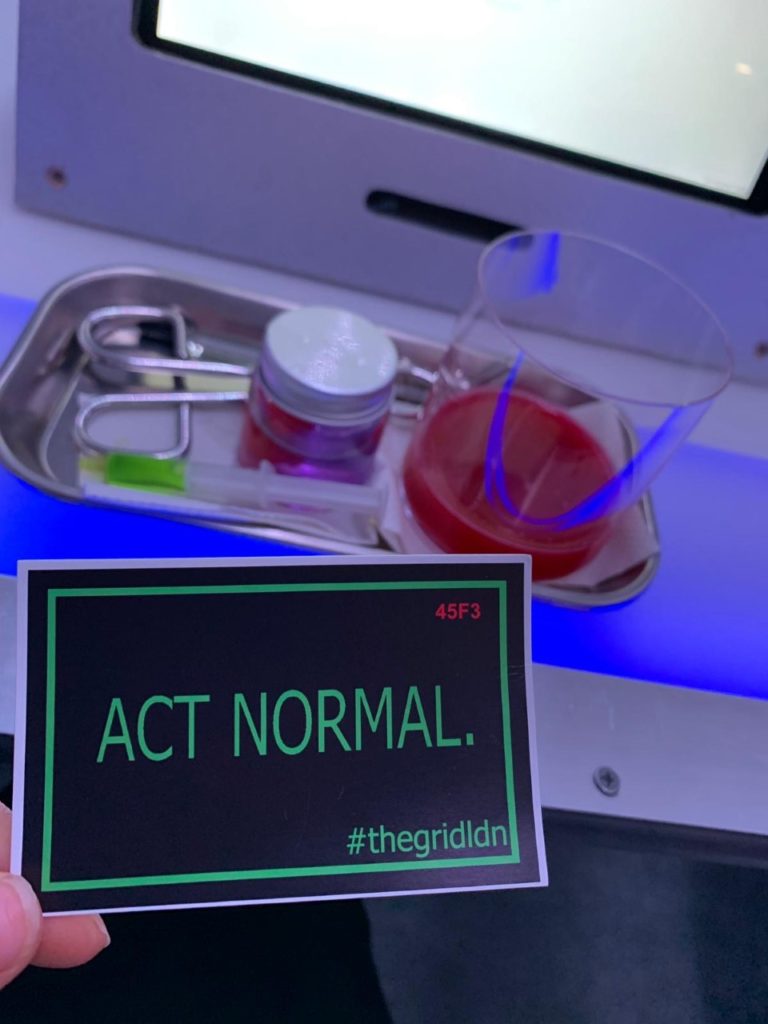 SPOILER ALERT – There is also slide! (a fairly long and dark one for that matter) that adds an extra element of physical fun to the experience.
Not to forget, this is not only a race against AI but also against the clock. 
Shockingly I made it out (with 6 seconds to spare, ha). I had accepted my fate of being trapped at Neosight forever if I'm honest.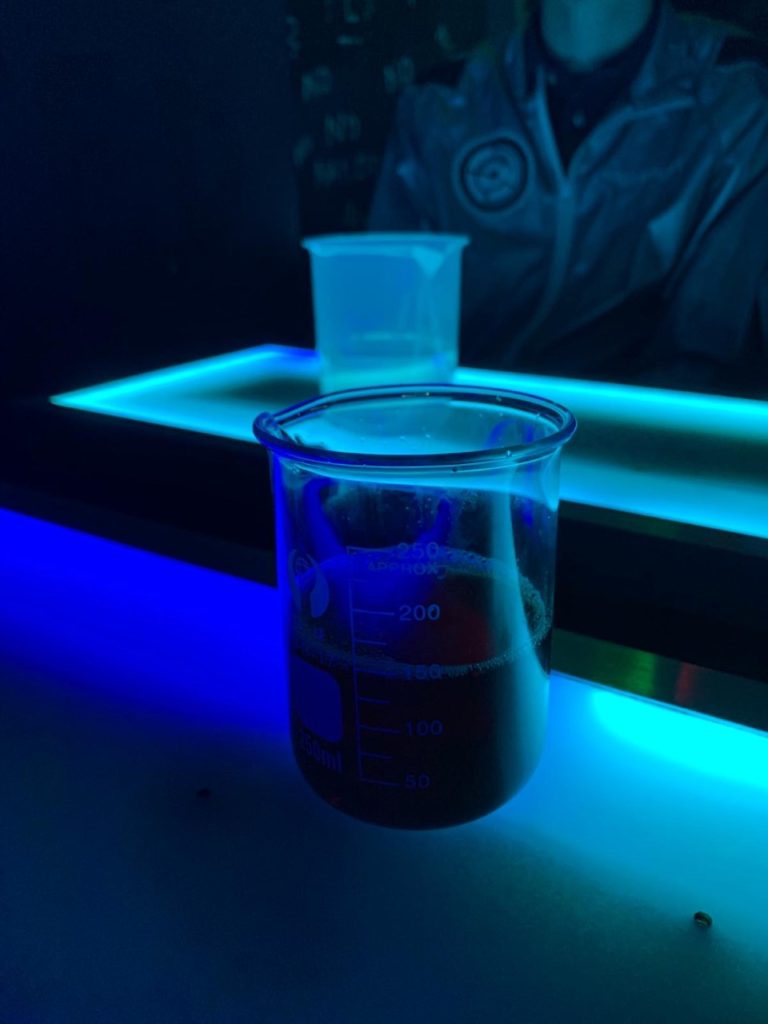 Luckily, however, the experience was finished off with a antidote/celebratory cocktail with a choice of gin, vodka or a non-alcoholic beverage. 
This is definitely a great experience to do with friends — perfect for birthdays, stags or hen do's or simply on a Tuesday evening for no reason at all. When did we ever need an excuse for a cocktail anyway?